Vintage Minor Register
---
Welcome to the VMR 2016 Summer Rally
Friday 15th July to Sunday 17th July
Download your entry form here.
Visit the Pre-War Prescott website here.
All weekend activities are open to all pre-war cars
and we are joined by many one-make Clubs and Registers
---
As always, our designated charity is the RAF Charitable Trust.

---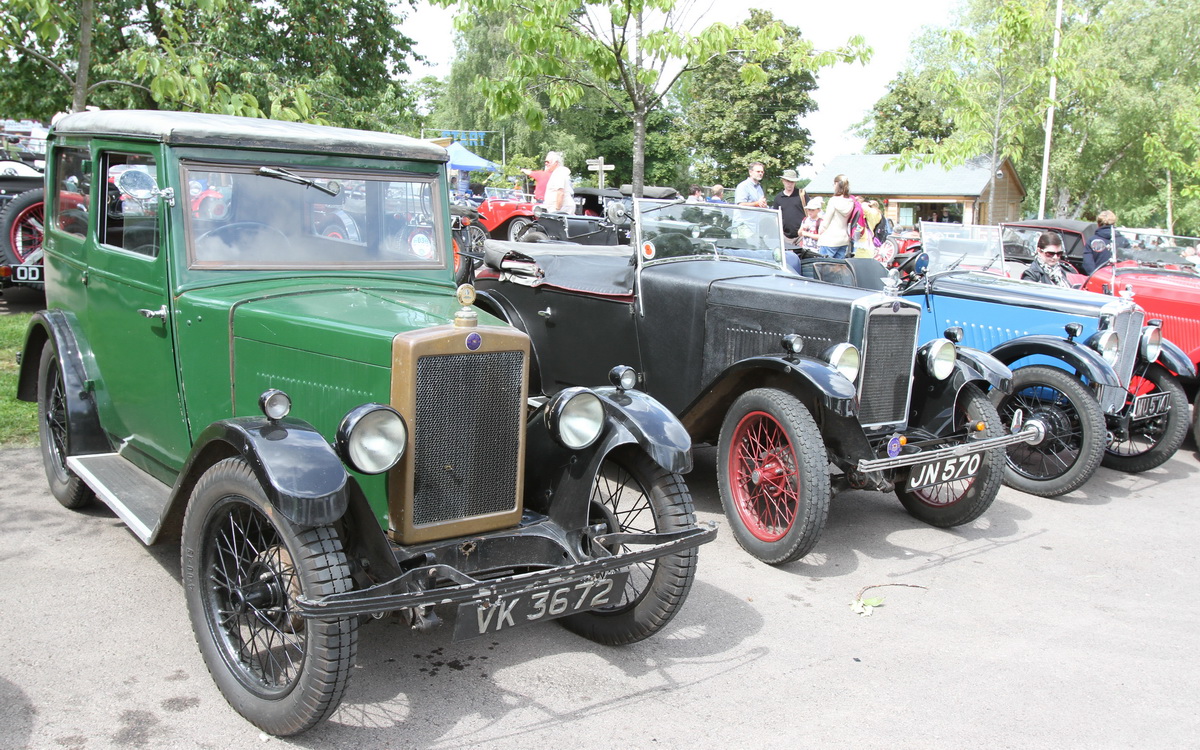 Come and enjoy a fantastic weekend of hillclimbing, rallying, touring and socializing
among old friends and new in the glorious Cotswolds
Below we hope you will find all the Rally information you need to make your weekend a most enjoyable one.
If you have any questions, or need any further information or help in booking accommodation,
or if you would like to learn more about how your Club or Register can get involved,
simply e-mail us.
---
The Rally Itinerary
---
Friday Evening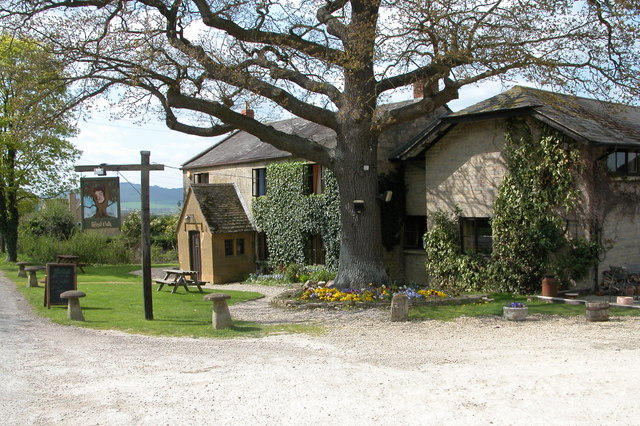 On Friday evening, we hold an Informal Reception for early arrivers, which usually includes a numbner of overseas visitors,
so the evenign typically takes on an international flavour. This year we will gather at the Royal Oak, Gretton (OS 150/015305).
This ancient pub has has recently been renovated with a cool contemporary interior expertly combined with traditional Cotswold features.
Delicious, seasonal pub food and carefully selected ales and fine wines are complimented by unparalleled views across the Cotswolds
from the huge sunlounge dining room and the extensive garden with ample parking and a play area for children.
All welcome from opening time onwards.
(Note – this is a change of venue from the last couple of years when we have met at the Shutters in Gotherington.)
---
Saturday
Pre-War Prescott 2016
Organised and hosted by the Vintage Minor Register.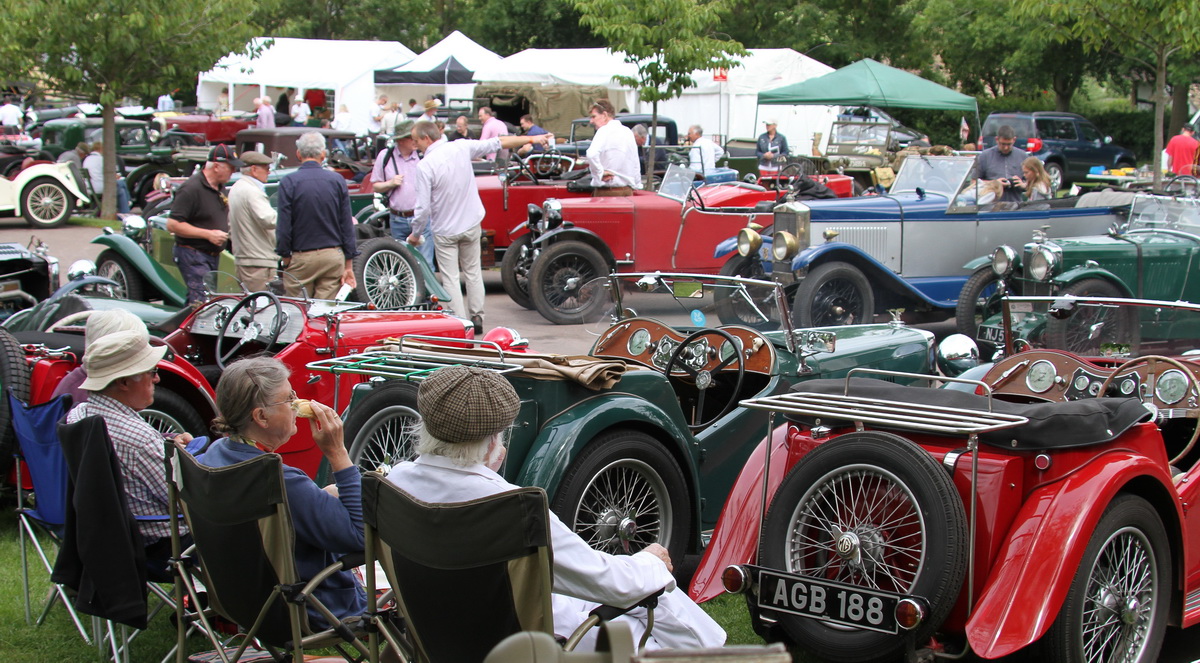 After three visits to Prescott by the VMR, the Register inaugurated Pre-War Prescott in 2011, and the day was immediately a tremendous success.
Pre-War Prescott now forms the centrepiece of our annual Summer Rallies. VMR Prescott has become famous for its relaxed, friendly, garden party atmosphere.
The day offers the unique opportunity and thrill of being able to drive your own pre-war car up this famous and historic hill, owned and operated
by the Bugatti Owners Club. All pre-war cars are cordially invited to attend, and a number of one-make Clubs and Registers will be joining in the fun.
Gates open at 9 a.m., first driver briefing at 9-30 a.m., hill opens at 10 a.m. Lunch break from 1 p.m. to 2 p.m., hill closes at 4 p.m.
A wide variety of activities and displays is being planned once again, including vintage aircraft displays and a host of trade stands.

The Vintage Minor Register's designated charity is the RAF Charitable Trust.
There will be a no-reserve auction of spares and automobilia organized by Hereford Vintage Auctions during the lunch break,
with all funds raised to be donated to the Trust. So please bring along any suitable item that you would like to donate to the auction.
Full catering and a licensed bar will be available throughout the day,
and will feature fine ales from the local Prescott Brewery.
When the hill closes, we will be presenting a number of awards and trophies in the Prescott Lodge, including the coveted Sports & Vintage Cup.
The day will conclude with a Vintage BBQ and Dance evening at the Lodge on the hill with live music presented by the Mike Dowley Band.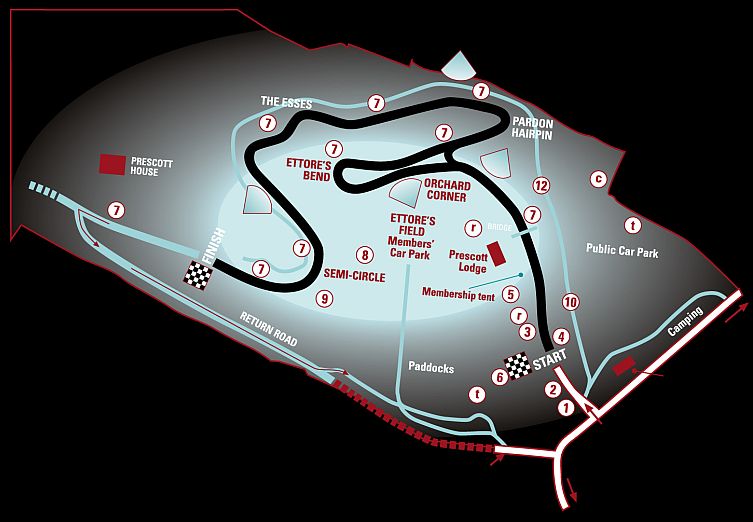 We will be using the long course (via Ettore's Bend) in 2016.
Pre-War cars wishing to climb the hill will be parked in the Paddocks.
Spectators' cars and post-war cars will be parked in the Public Car Park, which also provieds plenty of sapace for camping.
There is also a designated area for trailer parking.
---
Sunday
The Cotswolds Navigation Rally and Scenic Tour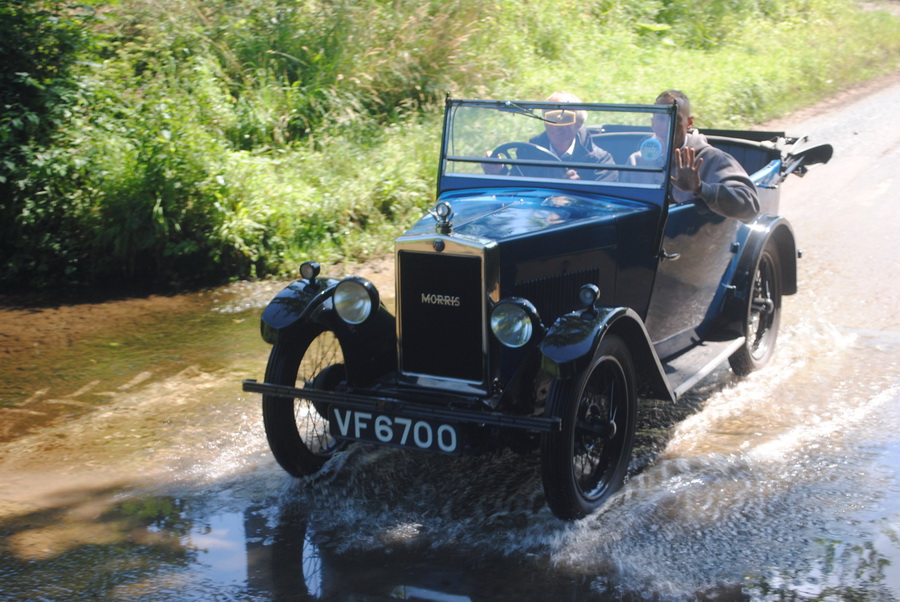 The Cotswolds Navigation Rally and parallel Scenic Tour will start in the Orchard at Prescott at 9 a.m. sharp.
Eltrants may elect to compete in the mildly competitive Navigation Rally or simply take a relaxing tour of approximately 60-miles,
wending its way down hidden byways and through sleepy Cotswold hamlets.
The Navigation Rallyists are provided with their clue cards and answer cards at the start and will need Ordnance Survey maps in order to plot the route.
Meanwhile, the Scenic Tourists will be provided with an informative Tour Handbllk which will contain explicit and easy-to follow route directions
as well as a wealth of fascinating information describing various points of interest along the route.
This year's route will take us some sixty miles up over the Cotswold escarpment, affording spectavular views across
the Vale of Evesham towards the Malverns and beyond,calling in at numerous places of interest en route.
Hot tea, coffee and bacon butties will be available at the start in the Paddock for those who had to miss breakfast!
There will be a pub lunch stop (location top secret!), and petrol will be available en route.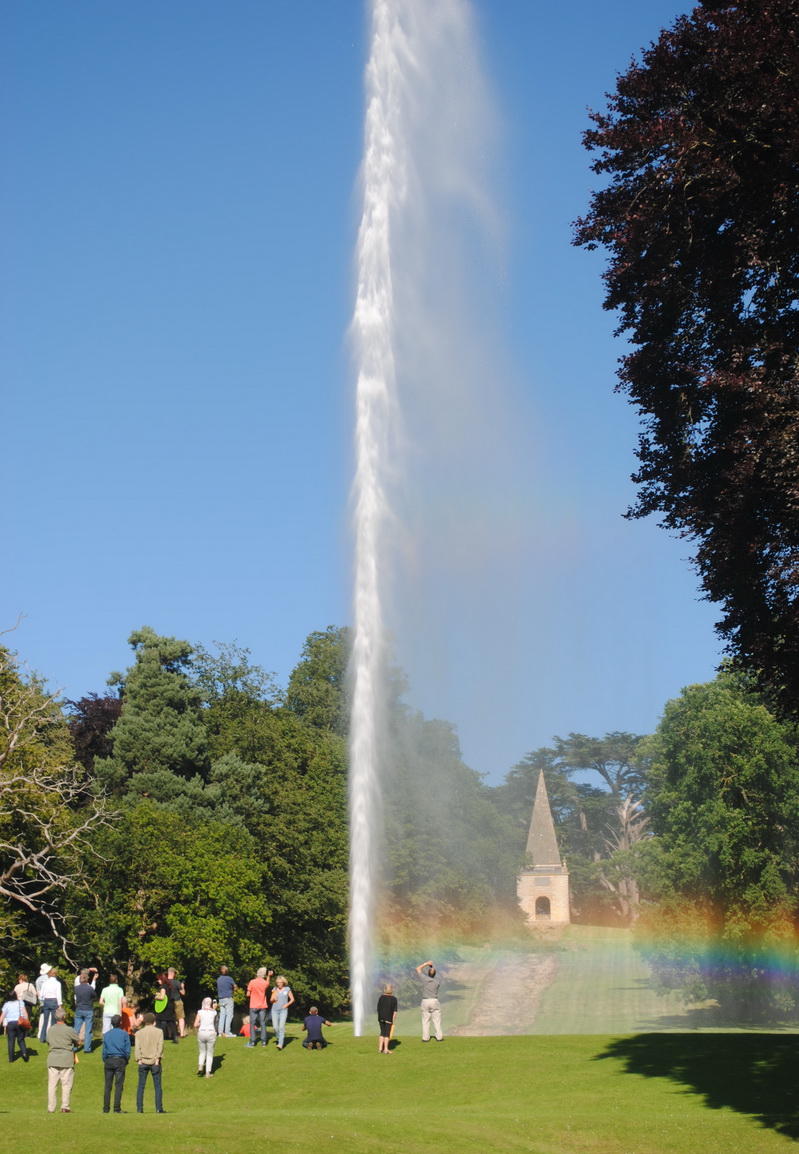 The afternoon will conclude with cream teas, results and prizegiving at Stanway House
where we will have the opportunity to witness the unique 300 foot gravity fountain in action.
The Roy Hogg Trophy will be awarded to the best Morris Minor/M Type performance in the Navigation Rally.
The Lewis and Nicholson Trophy will be awarded to the winning team in this traditional challenge between the Minors and the Austin 7's.
There will also be a special trophy presentation by Hereford Vintage Auctions
for the best non Minor/M Type performance in the Navigation Rally.
---
Sunday Evening
A Farewell run out to a local pub (venue TBA) where more great food and ales will be available.
(As usual, FREE BEER will be provided for those who have marshaled during the weekend!)
---
Accommodation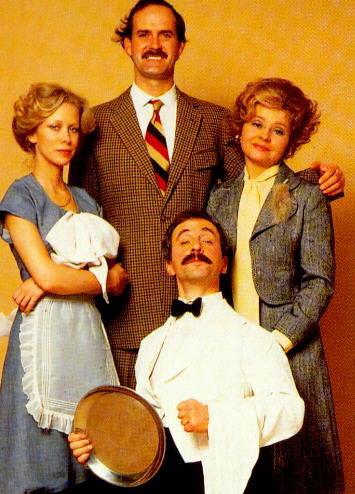 As in previous years, if you are planning to attend, be sure to book your local accommodation early, because the Cotswolds get very busy during the summer months.
And of course camping will once again be available all weekend in the Orchard at Prescott where full facilities are available. The cost is a very reasonable £5 per night,
payable to the Bugatti Owners' Club office at the hill. Just pop in to their office some time over the weekend to settle up – like the rest of the weekend, it's all highly informal!
A list of suitable local acommodation may be found here.
---
Maps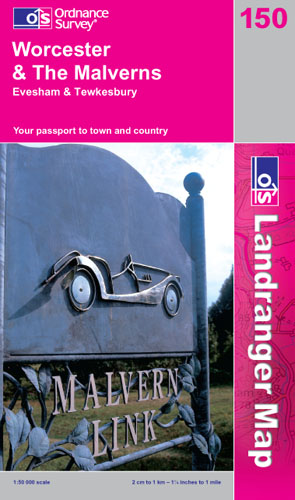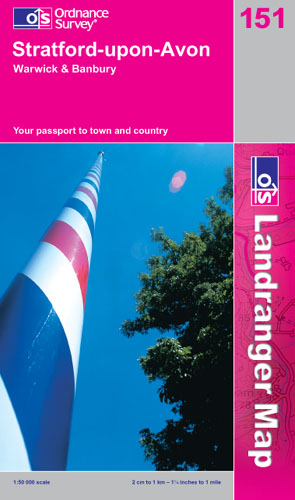 You will require OS maps 150 and 151 (any Edition) for the Navigation Rally.
Scenic Tourists will require no maps as they will be provided with a Tour Handbook at the start
containing explicit route instructions for the day.
Order your maps here.
---
---