Vintage Minor Register

---
Chassis Register
---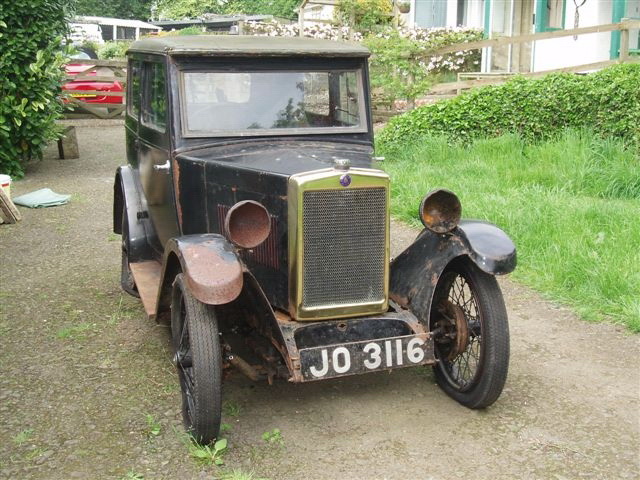 Below you will find a link to the Vintage Minor Register's Chassis Register which records
all OHC Minors, SV Minors and M Type MG's known to the Register.
Many of these vehicles are owned by Register members, others are owned by non-members
(who we warmly invite to join us!), and then there are many more whose owners are as yet unknown.
And of course there are very probably a considerable number of surviving cars for which we have no record at all.
We would love to hear from anyone who can provide additional details to expand our register.
Download the Chassis Register here.
(Note - this public version of the Chassis Register contains no owners' details)
---
---