Vintage Minor Register
---
Research Resources
---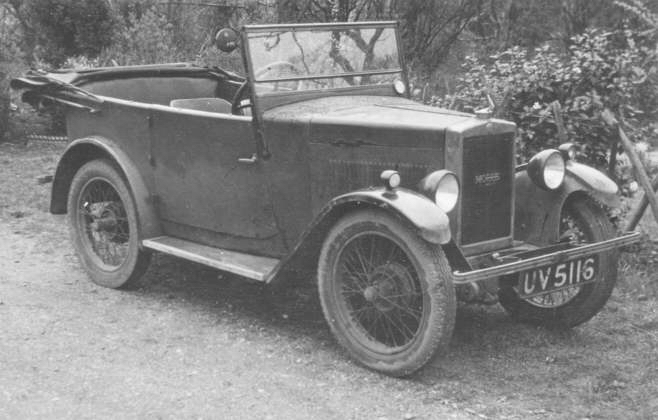 The Vintage Minor Regisrer holds a considerable archive of data relating to our cars and can often
put past owners in touch with the current owners of their vehicles.
The Register is also one of the clubs registered with the Heritage Motor Centre
to provide data from their original production records. The fee for this service is five pounds.
Contact the Register for further information.
Additionally, the links below may be of help.
---

DVLA Vehicle Enquiry

You can use this service to find out what information DVLA holds on its database about a vehicle.

---
National Motor Museum

Motoring Archive Research Service, Beaulieu, Brockenhurst, Hants., SO42 7ZN
Tel: 01590/614560 (museum), 01590/614652 (direct line)
motoring.library@beaulieu.co.uk
e-mail nmmt@beaulieu.co.uk
Website www.beaulieu.co.uk
The NMM library will provide photocopies of a comprehensive range of Morris
Minor literature, including handbooks, and contemporary magazine articles (see
the bibliography section elsewhere on this site).
---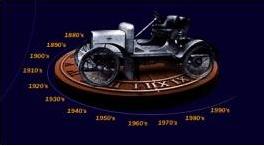 Archive Department, Heritage Motor Centre, Banbury Road, Gaydon, Warwick, CV35 0BJ
Tel: 01926/641188 Fax: 01926/641555
Website http://www.heritage-motor-centre.co.uk/
Gaydon holds the original chassis production records for the Morris Minor, and
will undertake research on specific queries. They produce Heritage Certificates
from these factory records. They also hold the original Morris factory
photographic archive, and will reproduce these high quality images for a fee. Gaydon also
houses a very original 1929 Morris Minor tourer, RD 1169.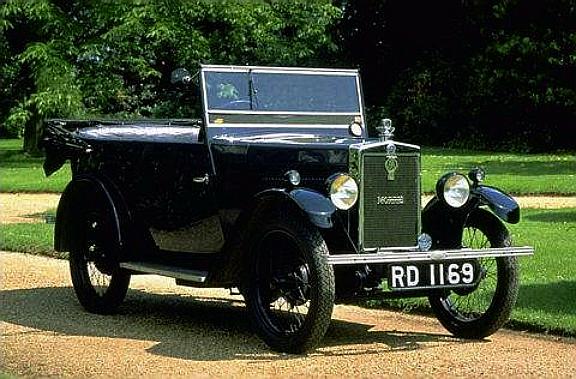 ---