Vintage Minor Register
---
How you can support the Register

There are many ways that you can help support the Register.
Here are just a few ...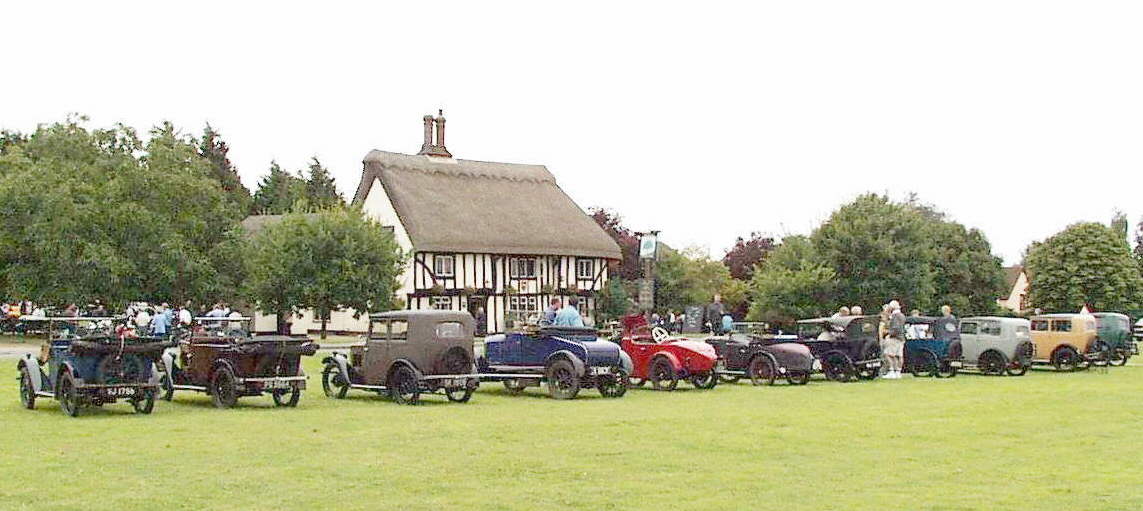 1 If you have any good photographs of your Minor, and in particular, any period
photographs of Minors, please lend them to the Register for copying and returning.
We are building a photographic archive and such photographs are always welcome for the Magazine
2 If you have the original brown logbook for your Minor and have not already done so,
please supply a photocopy for Register records
3 Support the Summer Rally in the Cotswolds. We would welcome offers to sponsor the weekend
in order to help cover the significant cost of the Rally. If your Minor is not yet running,
we also need plenty of marshals to help out over the weekend!
4 Don't forget the Spring Meet at the Shoulder of Mutton, Hampshire on Sunday 11th May.
If you would like to establish a local meet for fellow members, the Register would be
pleased to publicize your plans
5 If you have any spares which are surplus to your requirements, please make them
available to fellow members by advertising them on this website or in the Register Magazine
6 There are many owners, mostly in Australia and New Zealand, who have not yet
joined the Register. If you know of any, please encourage them to join us
7 If you have any news of your Minor - rebuild progress or interesting trips out -
please send in details for sharing via the Magazine
8 If you have any contemporary or previously unpublished literature on the Minor,
please offer them on loan to the Register for copying
9 If you have found a source of new spares, are planning to make new spares,
or have received good service from a specialist, please let the Register know,
so that we can share this information with fellow members
10 Finally, take every opportunity to DRIVE your Minor!
That's what it is all about!
Grateful thanks go to all who have already provided so much support
to the Register in its first three years of operation
---
---