Vintage Minor Register
---
The Midland Weekend
Friday 12th July to Sunday 14th July, 2013
---
Come and enjoy a relaxing weekend of touring and socializing
among old friends and new in the Leicestershire countryside.
Download your Midland Weekend entry form here.
---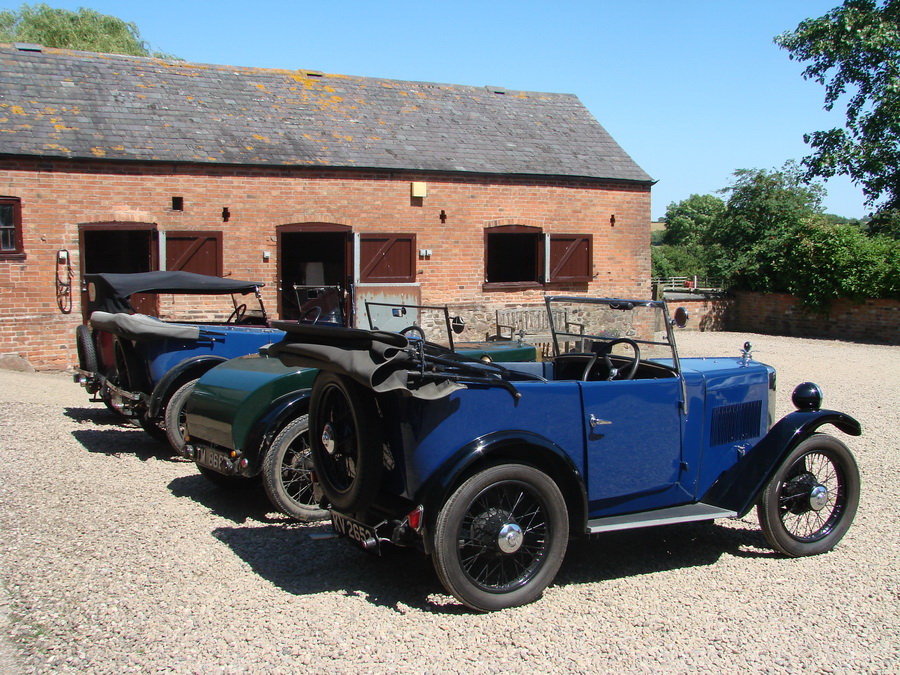 Beautiful Manor Farm, Peatling Magna - venue for our 2013 Midland Weekend
Welcome to our 2013 Midland Weekend! The Register inaugurated its Northern Weekend last year with a Rally based at Romaldkirk in Teesdale.
The weekend was a tremendous success and this year we plan to put on an equally enjoyable weekend this year at Manor Farm, Peatling Magna in Leicestershire.
Owned by Register stalwarts Brian and Heidi Maeers, Manor Farm enjoys a spectacular country position nestled in the scenic Leicestershire countryside.
---
The Weekend Itinerary
---
Friday Evening
For those arriving early, there will be an informal reception at the Cock Inn, Peatling Magna.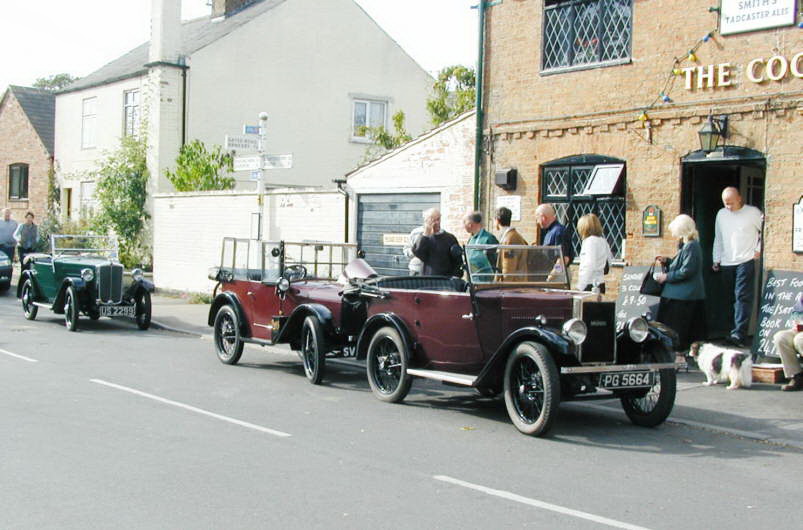 Early arrivers will be gathering at the Cock Inn , in the close-by village of Peatling Magna on Friday evening.
---
Saturday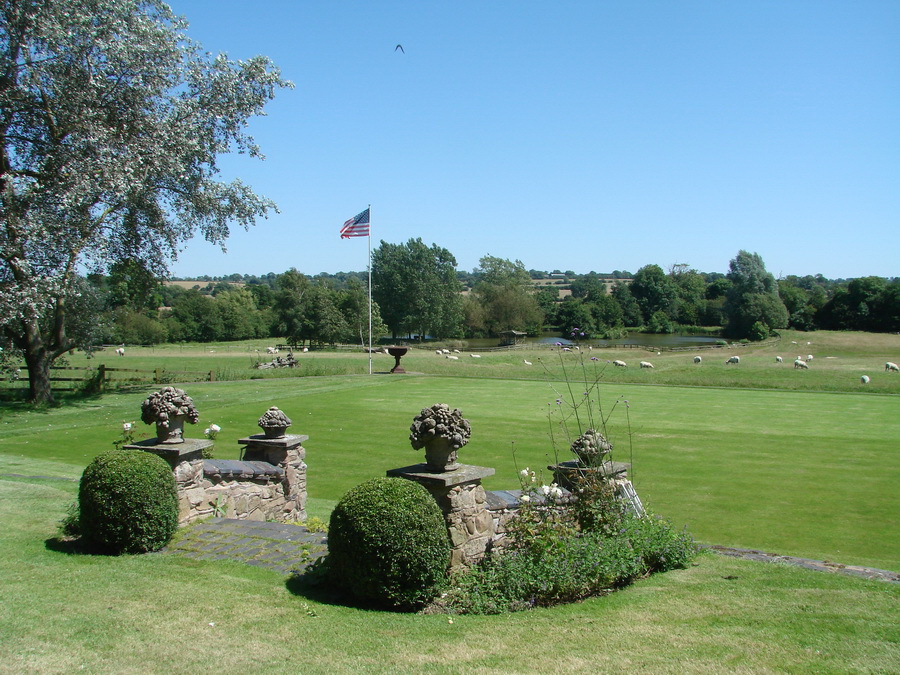 Saturday will be spent in relaxing mood on the farm, with some fun driving tests around the paddocks and private lake.
In the evening there will be a fully-catered Hog Roast at the farm which promises to be a super evening.
On Sunday morning, we will gather at the farm and head off for the nearby Hetitage Motor Centre at Gaydon to join the
Bullnose Morris Club and other Morris Clubs to celebrate the Centenary of the first Morris car.
There is unlimited camping and trailer parking on the farm and other lcoval accommodation options wil be posted here shortly.
(For our overseas members, the Midland Weekend will take place just one weekend before our
Summer Rally/Pre-War Prescott, so why not consider making this a week of great vintage motoring,
taking in much of the very best English scenery in the Midlands and the Cotswolds.
---
Sunday Evening
For those staying in the area on Sunday night, there will be a farewell run to a suitable hostelry on Sunday evening.
---
Getting There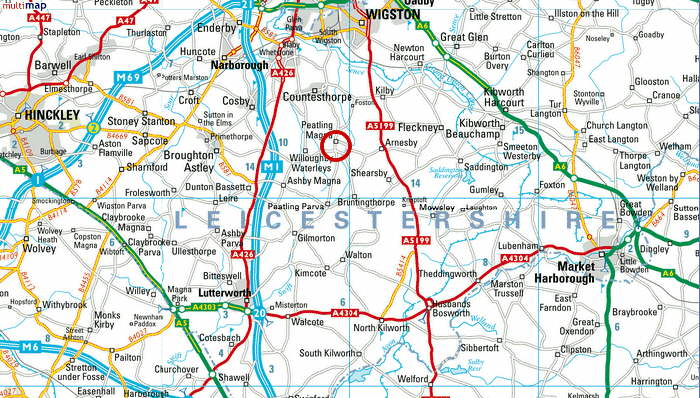 Peatling Magna is just a few miles south of Leicester and almost exactly in the centre of England,
so access from all quarters could not be better!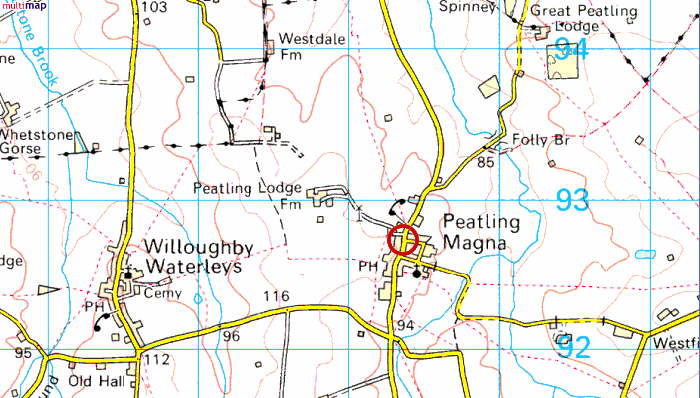 ---
Accommodation
Accommodation options (other than camping on the farm) will be posted here shortly.
Contact the Register for further accommodation or other event help.
---
Return to the Events 2013 page
---
---