Vintage Minor Register
---
The Lakeland Weekend
Friday 25th July to Sunday 27th July, 2014
---
Come and enjoy a very special weekend of touring and socializing
among old friends and new in and around Loweswater,
a tranquil, hidden corner of the English Lakes.
(There is no entry form or entry fee for the weekend. Contact the Register if you would like to attend.)
---

Spectacular and secret Loweswater in the far corner of the Lake District.
Welcome to our 2014 Lakeland Weekend!
Far from the madding crowd, the weekend will be based at the historic and comfortable Grange Country Hotel, Loweswater.
Nestled in a wooded valley in the far west of the Lake District, in the Vale of Lorton, Loweswater is a peaceful lake that is often bypassed.
Loweswater remains relatively untouched by tourism, and is much quieter than the neighbouring lakes.
The immediate vicinity of Loweswater consists mainly of rolling hills, in contrast to the rocky mountains
found elsewhere in the Lake District, so the area is ideal for our sort of motoring.
Below we hope you will find all the information you need to make your weekend a most enjoyable one.
If you have any questions, or need any further information or help in booking your accommodation,
simply e-mail the Register.
---
The Weekend Itinerary
---
Friday Evening
For those arriving early, there will be an informal reception in the cosy bar at the Grange Hotel.
---
Saturday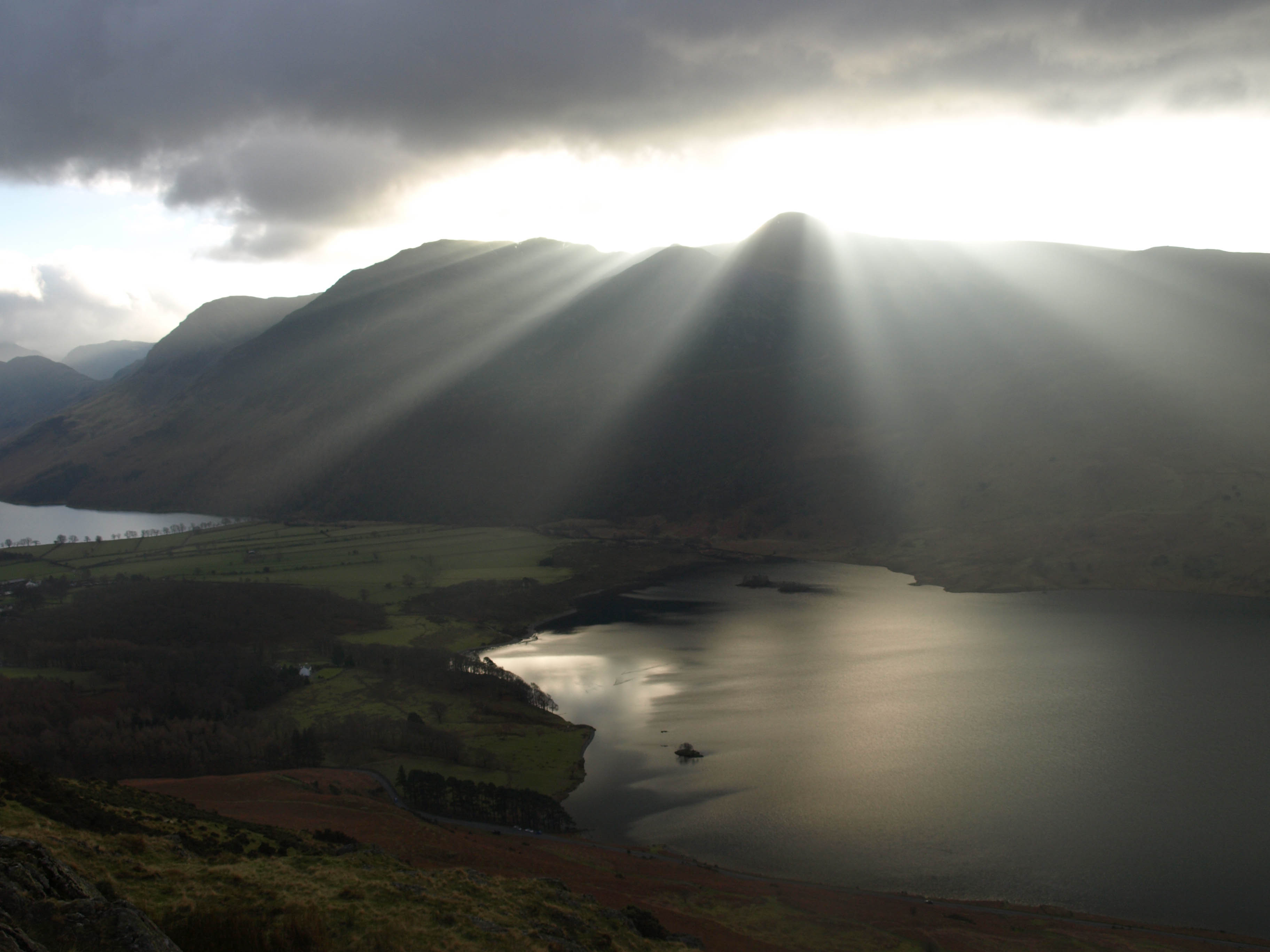 Enjoy a relaxing tour of some of the most spectacular Lakeland scenery.
There will be easily-followed route instructions and a lunch stop in a suitable country hostelry.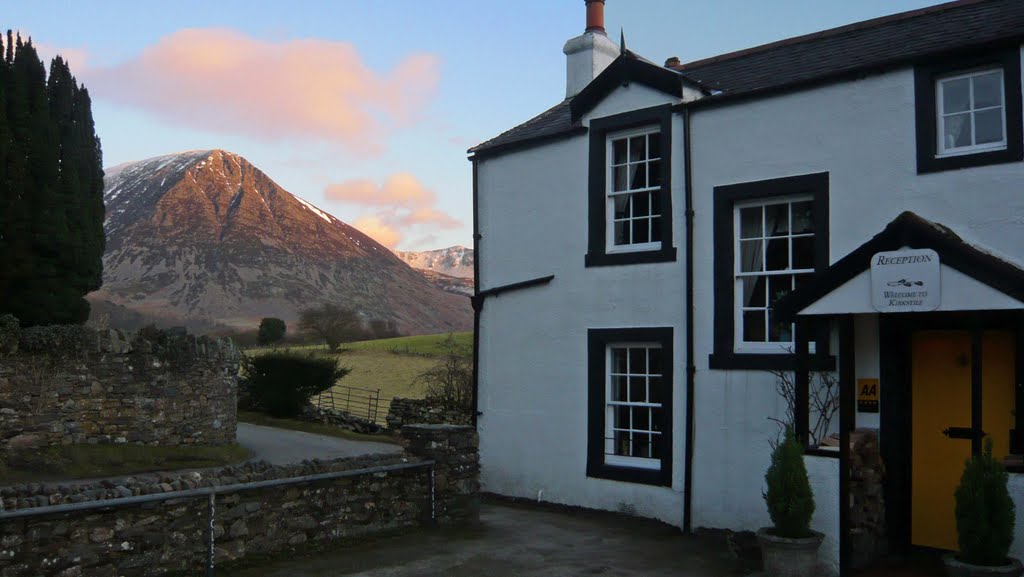 The day will conclude with a gathering at the popular and welcoming Kirkstile Inn, Buttermere, where a number of awards will be presented.
---
Sunday
Today we will head for the fells again, this time including some gentle driving tests and trials hills on private farm land.
Details coming soon.
---
Sunday Evening
For those staying Sunday night there will be a farewell run to a suitable local hostelry.
---
Getting There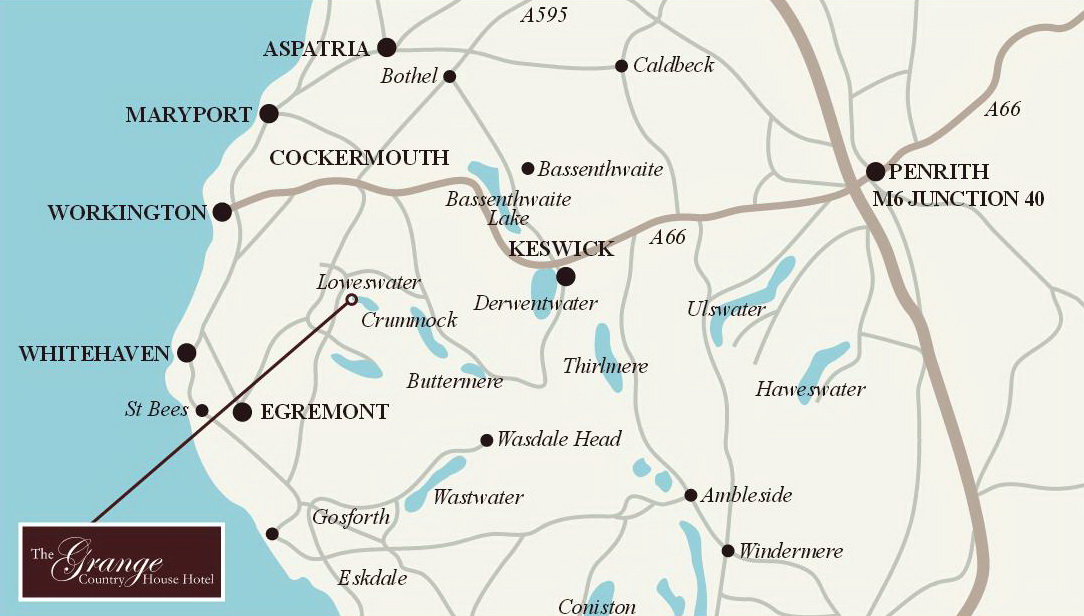 Loweswater is situated in the north west corner of the Lake District.
---
Accommodation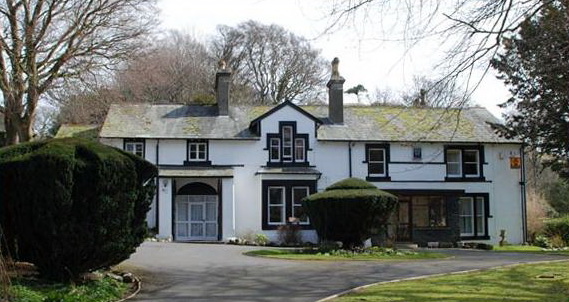 Headquarters for the weekend will be the Grange Hotel, Loweswater, a cosy and welcoming 17th Century country house
that has been owned by the same family for sixty years. There are plenty of rooms, self-catering accommodation and space for camping,
plus plenty of secure parking, including parking for trailers behind the hotel.
Please contact the hotel directly to book your accommodation, and mention that you are taking part in the VMR Lakeland Weekend.
---
Maps
You won't need any maps, as there will be a Handbook provided to every entrant prior to the weekend.
But if you would like to bring one, we will be touring around Landranger map 90, which can be ordered here.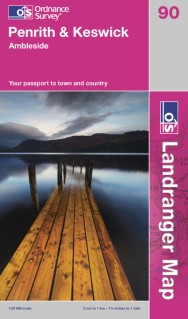 ---
Return to the Events 2014 page
---